CURRENT PROJECTS
24 Hours of Peace…
A new artwork by Neil Bartlett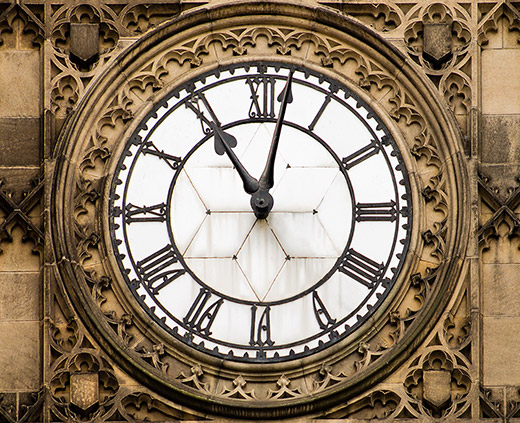 Manchester, Sunday 10 November 2019
48 PERFORMERS : 24 HOURS : 200,000 WORDS
— PERFORMED LIVE ONSTAGE AT THE ROYAL EXCHANGE THEATRE
— BROADCAST LIVE ON RESONANCE FM
Produced by Thomas Carter Projects
What is peace — and how are people working towards it in this country?
Author and director NEIL BARTLETT is spending the whole of the next twelve months asking people that question. He will be travelling across the UK, seeking out very different kinds of people — community leaders, negotiators, ex-soldiers, refugee activists, women's and LGBT+ refuge workers, survivors, journalists, front-line NGO employees, artists and people of faith. He's going to be talking to them about the practicalities of all the very different kinds of work for peace and safety that they are involved in — some of it very public and large-scale, some of it very local and unknown.
Then, on the morning of Sunday 10 November 2019, he is going to invite a relay-team of performers and community members to join him on the stage of the Royal Exchange Theatre. Together, this team of performers is going to speak a twenty-four-hour, two-hundred-thousand-word-long monologue which Neil will have created from the words of all those conversations. The performance will start with the two-minute silence of Remembrance Sunday, and then carry on for the whole of the next twenty-four hours — creating a river of voices that will remind us that those two minutes of silence were always meant to be about looking forwards as well looking back
The doors of the Royal Exchange will stay open for the whole of the twenty-four hours — day and night — and the performance will be free, so that people from across the city can drop and join it for as little or as long as they want. Meanwhile, the performance will also be broadcast live from the theatre on Resonance FM, making it accessible to an estimated audience of a million-plus people across the country.
It will be an extraordinary — and truly national — event.
The two-minute silence on the morning of Remembrance Sunday 2019 will be the hundredth time that people in the UK have come together to stop what they're doing and reflect on what it means to move from conflict to peace. This new artwork will be a chance to listen to some voices that we often don't hear on that day. It will be a reminder of how conflict can still, in all sorts of different lives, be challenged — and changed.
Although the performance and live broadcast will only be happening once, 24 HOURS OF PEACE… won't stop there. A complete audio recording of the live performance is going to be archived online. A series of podcasts created from some of the original interviews will also be made permanently available online, as will a range of audio-based educational materials derived from the interviews. These legacy resources will available — for free — to anyone who in future wants to use them as part of their work as a teacher, community leader, peace-builder or academic.
If you would like to know more about this legacy aspect of the project then you can contact producer Polly Thomas at thomas@thomascarterprojects.com
If you would like to speak to artist Neil Bartlett about this project — if, for instance, you would like to be one of his interviewees — then you can contact him by writing to him via his website. The address is below.
Neil Bartlett — writer … www.neil-bartlett.com
Polly Thomas — audio and theatre director … www.pollythomas.fourfour.com
Funding
24 Hours of Peace… is funded by Arts Council England, Royal Exchange Theatre and Thomas Carter Projects.